MasterELD Advanced ELD Platform
Dedicated to providing simple to use software with industry leading customer support. Experience the MasterELD difference.
Electronic Logging Devices (ELD)
National Transportation Partners LLC believes every trucking operation can benefit from technological innovation. From ELDs, driver tablets, GPS trackers, to 4G LTE dash-cameras and beyond, our product offerings can help keep you compliant, connected, and in control.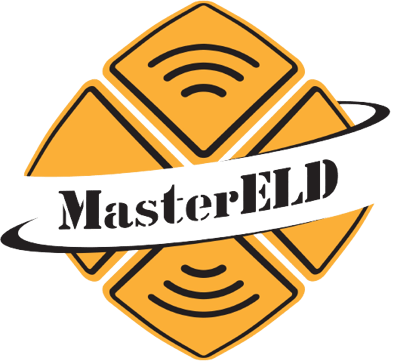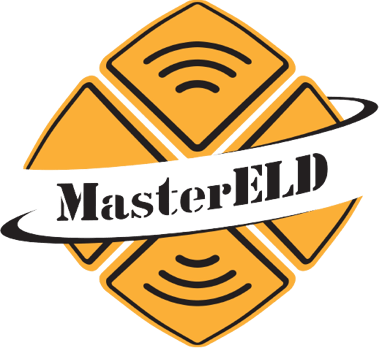 Affordable month-to-month subscriptions charged per driver. Add drivers. Remove drivers. All from your own MasterELD Administrative Portal.


Plug and Play Installation
Avoid stripped wires and dangerous electric currents. Connect device into ECM port, and pair with tablet wirelessly in seconds.


Correct driver errors and leave annotations for issues that occur out on the road.


View driver locations and routing on a map. Share live truck locations with broker partners like CH Robinson(TM) and Project44(TM).


24-Hour Technical Support
Our representatives are true trucking specialists, understand the industry, and the issues your drivers may face.


Industry Leading Customer Service
Just hired a new driver? New office safety associate? Training is included with your service! On-Site class training available for small service fee.