Trucking Services in Wood Dale
Looking for a reliable partner to help you stay safe and compliant on the road as a commercial truck driver? Check out MS Safety Partners LLC near Wood Dale, Illinois.
TRUCKING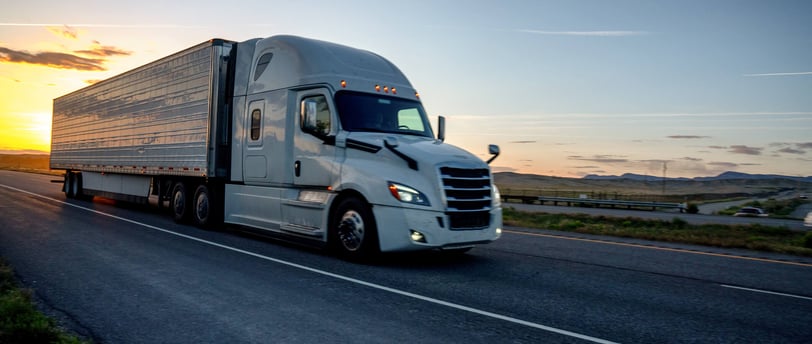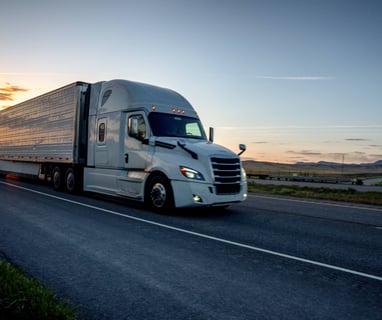 As a commercial truck driver, safety is a top priority. Whether you're hauling goods across the country or just making local deliveries, you need a partner you can trust to help you stay safe and compliant with regulations. That's where MS Safety Partners LLC comes in.
Located in Wood Dale, Illinois, MS Safety Partners LLC offers a range of trucking services to help commercial drivers operate safely and efficiently. From DOT compliance and driver training to drug and alcohol testing and logbook audits, their team of experienced professionals is dedicated to helping you stay on the road and on top of your game.
One of the key services offered by MS Safety Partners LLC is DOT compliance assistance. They understand the complex regulations and requirements faced by commercial drivers and can help you navigate the process of obtaining and maintaining your DOT authority, as well as managing your FMCSA compliance and safety ratings.
In addition to compliance services, MS Safety Partners LLC also offers driver training programs designed to improve safety and performance on the road. From defensive driving to load securement, their training courses cover all the essential skills and knowledge needed to be a successful commercial driver.
MS Safety Partners LLC also provides drug and alcohol testing services to help ensure that drivers are operating safely and in compliance with DOT regulations. They use advanced testing methods and technology to ensure accurate and reliable results, and can provide testing services on-site or at their convenient Wood Dale location.
Overall, MS Safety Partners LLC is a valuable partner for commercial truck drivers looking to operate safely, efficiently, and in compliance with regulations. If you're a driver in the Wood Dale, Illinois area, consider reaching out to MS Safety Partners LLC to learn more about their services and how they can help you stay safe and successful on the road.